Watch the fireworks from one of these viewing areas on the harbour.
View the full list of set times in the event program.
Find out about ways to enjoy the event.
What you should know if you plan on driving on New Year's Eve.
Your best bet for travelling to the celebrations.
Your options for the biggest night of the year
One night many ways to celebrate #SydNYE highlights
As the clock winds down in December, the atmosphere in Sydney becomes electric.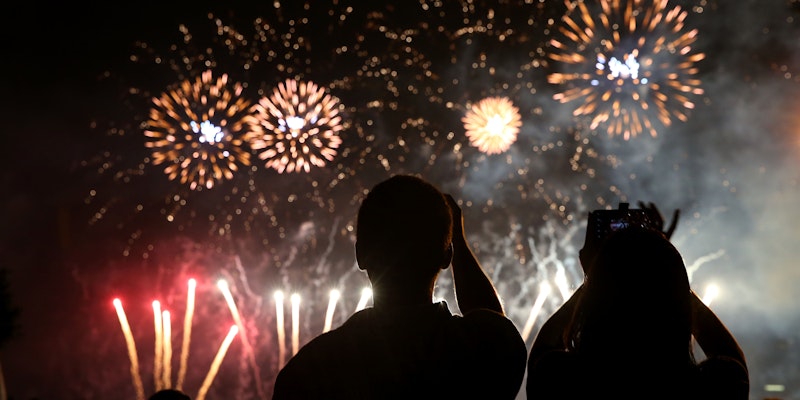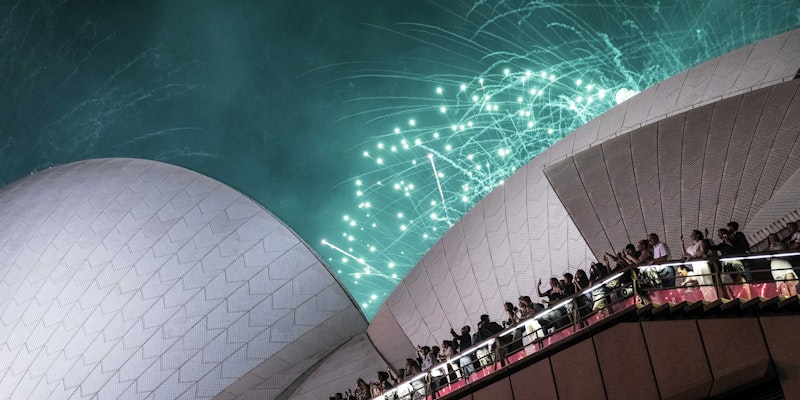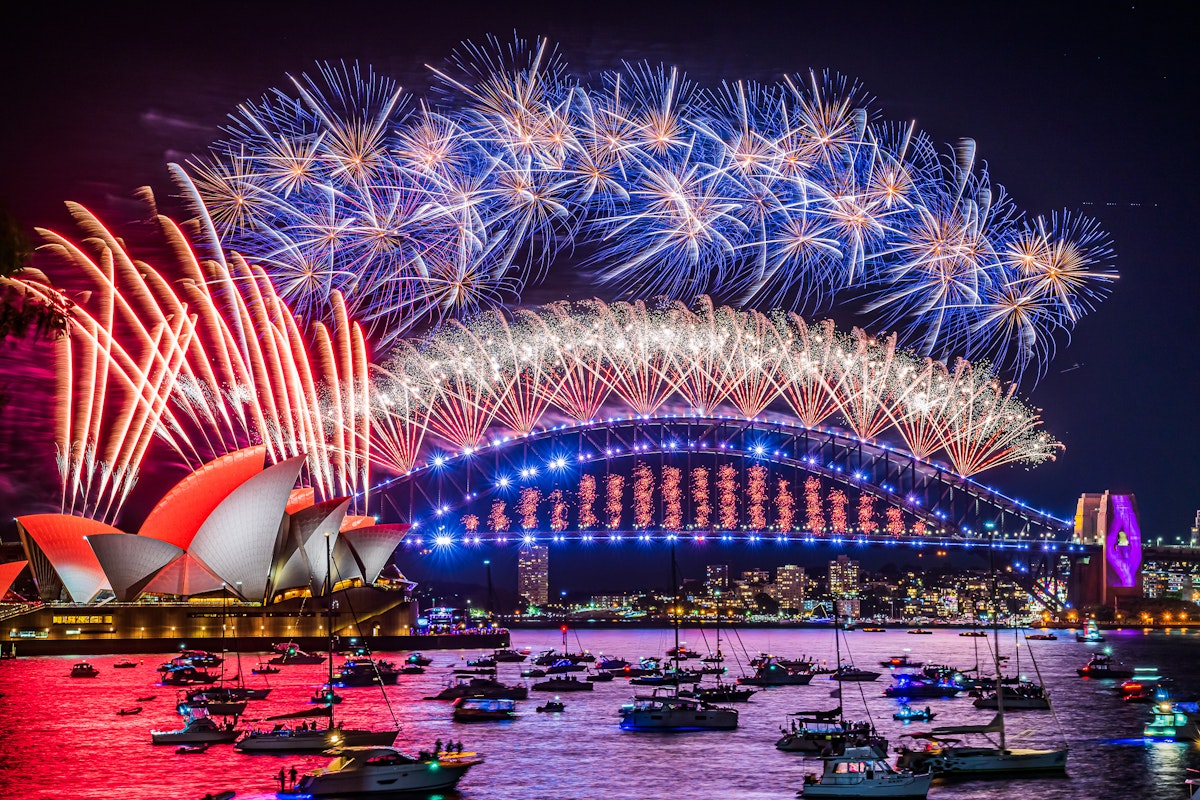 Get the official newsletter
Find out about ways to enjoy the event