Schedule
Times for the night so you can enjoy every moment.
Event program
Event program
Welcome to Country and Smoking Ceremony
Gadigal Elders welcome visitors to Gadigal land, inviting all to this age-old ritual of purification and unity.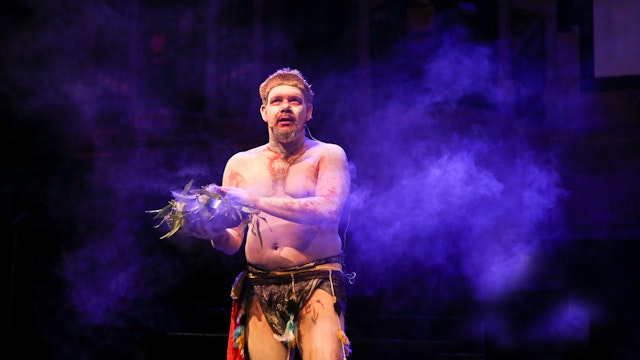 Air display
Flying ace Matt Hall thrills the crowds in a spectacular aerial display just for New Year's Eve.
Pylon projections and lighting effects
Projections on the Sydney Harbour Bridge pylons enliven the landmark throughout the night. Lighting effects on the eastern side dazzle the harbour foreshore.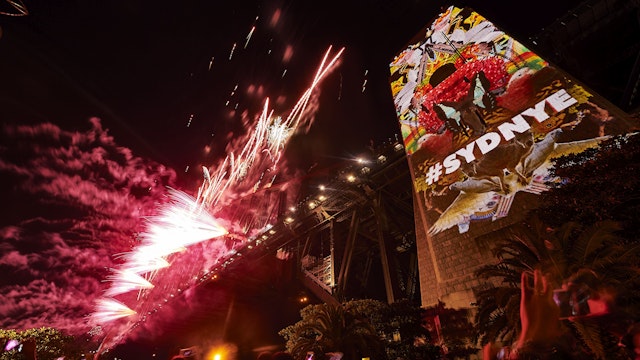 Calling Country
A harbour-wide ceremony embracing and honouring the Dreaming of this place and our relationship to it. Enjoy live performances from the ABC concert at the Sydney Opera House and spectacular pylon projections.
Family fireworks
The first fireworks allow our littlest spectators, who may nod off a little earlier, the chance to see a fantastic display. The display includes fireworks released from barges and the Sydney Harbour Bridge. Includes the winning entry from the ABC's Design Your Own Firework competition. Tune in to the synchronised simulcast on KIIS 1065.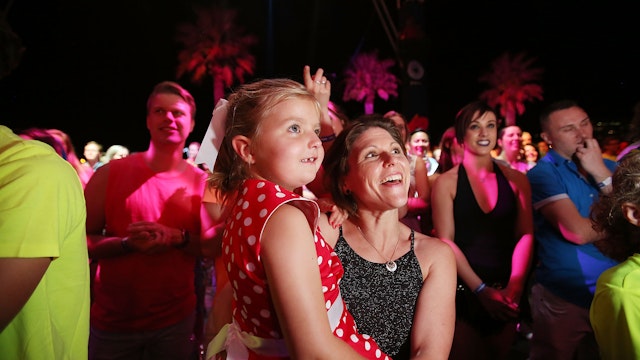 Harbour of Light Parade
Sydney Harbour is illuminated with ships gliding across the water, enchanting spectators of all ages. Each vessel is decorated with colour changing light, dazzling the crowds and adding to the unique choreography as they dance in the harbour.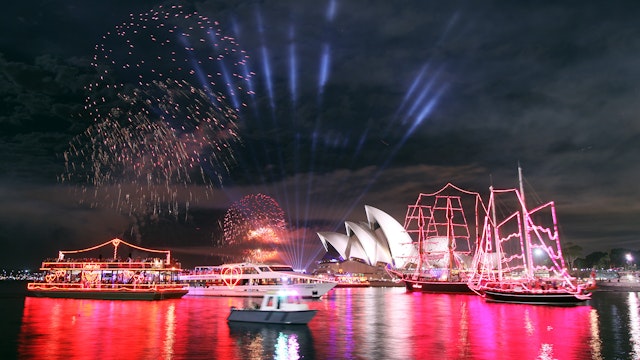 Midnight
Fireworks display
We celebrate the start of the new year in spectacular fashion. The display features a huge range of pyrotechnic effects launched from firing points on the Sydney Harbour Bridge, Sydney Opera House and barges in the harbour. Watch a live stream. Tune in to the synchronised simulcast on KIIS 1065.