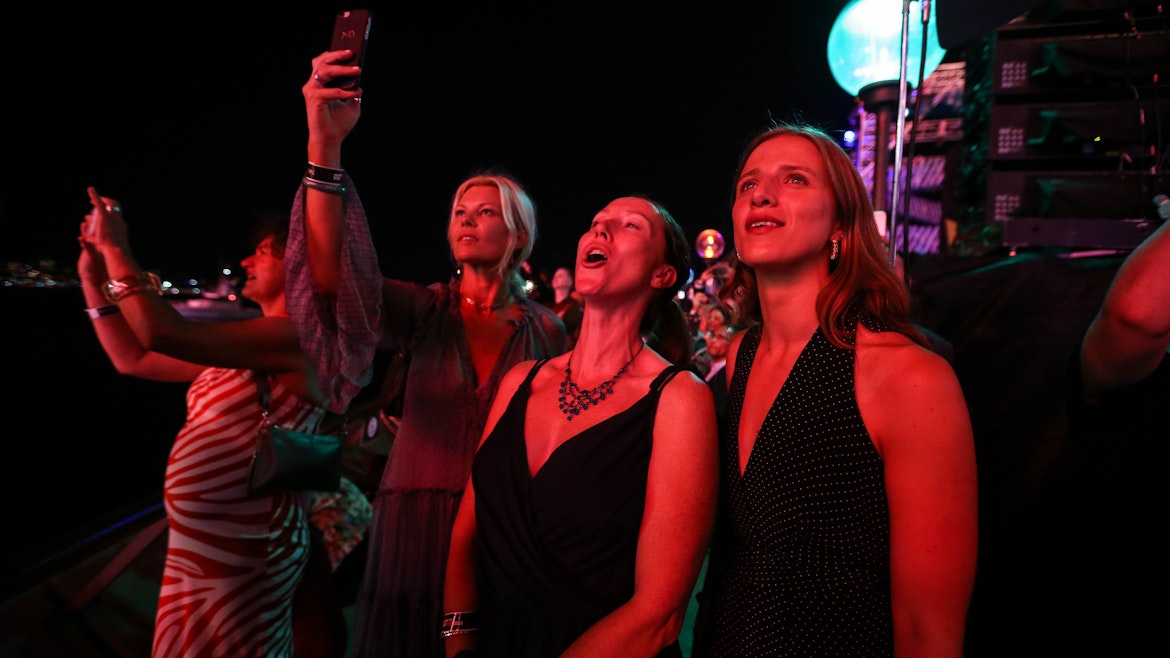 Sydney celebrates New Year's Eve in style with one of the largest, most technologically advanced fireworks displays in the world.
More than 1 million spectators view the celebrations along the Sydney Harbour foreshore, and the event reaches a global audience of more than 1 billion.
The stunning Sydney Harbour, famous Sydney Harbour Bridge and glorious Sydney Opera House will take centre stage for 2 spectacular firework displays: the family fireworks at 9pm, and the main event at midnight.
Australia's First Peoples are recognised with special Sydney Harbour Bridge lighting effects and harbour smoking ceremony as part of the Welcome to Country.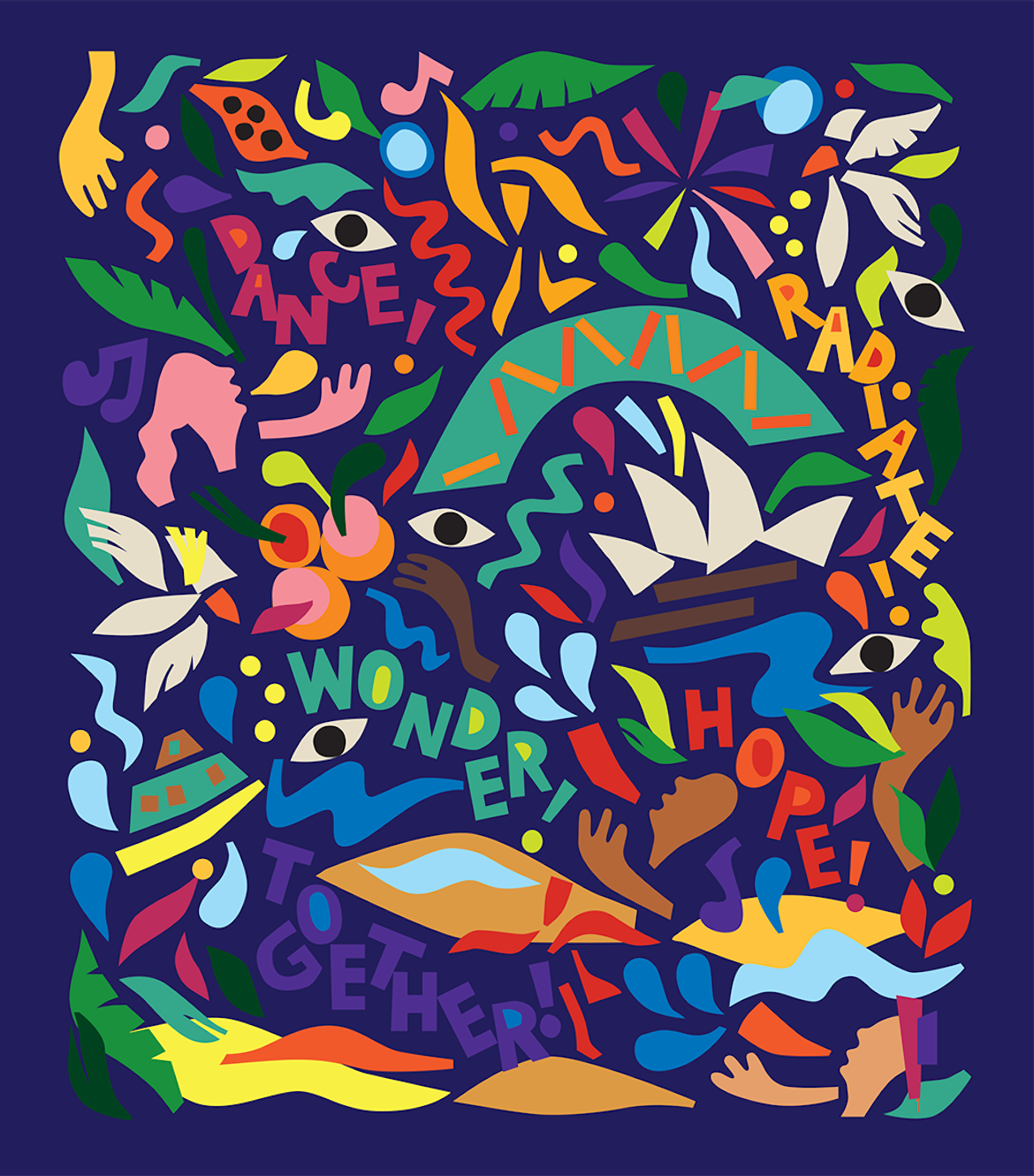 Theme and artwork
The creative expression for 2017 Sydney New Year's Eve is 'wonder'.
Sydney is truly a wonder in summer: Carefree days and relaxing nights filled with stunning flora and fauna. The colours and sounds of Sydney are like nowhere else on earth.
Globally renowned creative agency Imagination developed the theme for Sydney New Year's Eve.
Sydney-based multidisciplinary designer, Nadia Hernández, contributed her unique creative ideas and design elements for the Sydney New Year's Eve theme. She has built a suite of stunning designs that represent the sense of wonder during Sydney's summer.
Nadia Hernández brought all of this to life through her unique paper-cut design, capturing Sydney's very vibrant mood and cultural diversity.